Welcome to the Croydon Mosque & Islamic Centre website
CMIC is well attended with over 9,000 people passing through the Mosque during an average week; this increases to over 30,000 people per week during Ramadan. CMIC serves a diverse Muslim community in and around the London Borough of Croydon which numbers 20,000 and includes Muslims of Pakistani, Indian, Bangladeshi, East African, Somalian, Turkish, Afghan, Middle Eastern and Bosnian origin amongst others.
Croydon Mosque & Islamic Centre condemns the horrific attack on 22 March on Westminster Bridge and the Houses on Parliament. We offer our deepest condolences to the families who have lost loved ones, and our prayers are with the injured for a speedy recovery. Muslims in Croydon and elsewhere have been shocked by this callous and cowardly act; something which is a blight on the common humanity which binds us together. The most effective condemnation of yesterday's events is in all communities coming together and working together to eradicate and expose those who try to undermine the way of life we all enjoy in the UK. Our prayers remain with all those affected by this atrocity.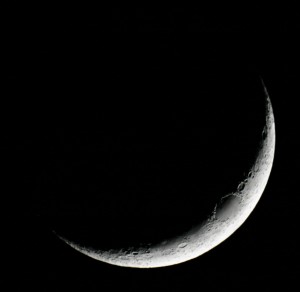 Islamic Moonsighting (Ruyat-e-Hilal) &
Correct Mushahadah Subah Sadiq Times
Latest Announcements
There are no latest announcements at the moment
Travel Plan
The CMIC Management seeks to address issues of the Greener and Public Transport Options for Methods of Travel to and from the Mosque. Furthermore, CMIC promote safe cycling and walking routes, healthy living options, and seeks to identify and implement improved safety practices on the site.
Latest Vacancies
VACANCIES FOR MADRASSAH TEACHERS
Monday to Friday (4.55 to 6.55 pm)

Main requirements; Must have appropriate Islamic Qualifications, Teaching experience, Speak English, eligible to work in UK.

To apply send your CV to: Madrassah Secretary, Croydon Mosque & Islamic Centre, 525 London Road, Thornton Heath, CR7 6AR
Latest Janazah Information
There are no latest announcements at the moment
Note: Janazah Salaah is conducted at the Masjid at the times given above.
Volunteers for the Ghusl are welcome. If you wish to become a volunteer or for more information about the Janazah services offered by Croydon Masjid, please see our
Janazah Services
page or contact:
Br. Imran Khan: 07737 198 776
Br. Haroon Okhai 07949 176 786
M Parvez Saumtally 07963 164 028